Blog post updated October 19th, 2016 11:48:55 am
Combating Exercise Injuries in Children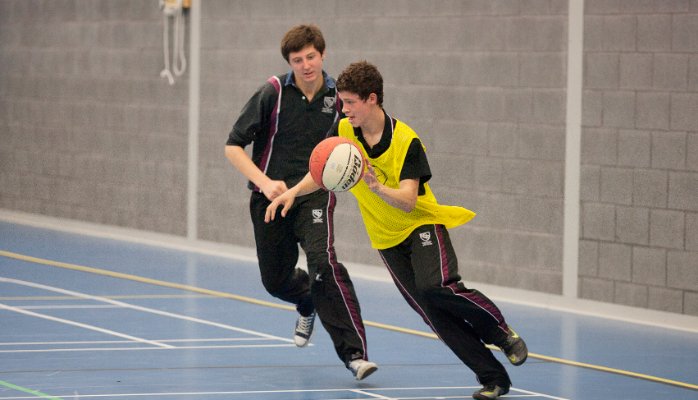 When a minor sporting injury occurs, whether it is a child, adult or elite athlete, there are two things that need to happen. Prevention and cure. In fact, it is cure first and then the prevention of a possible repeat injury.
Cure is reasonably straight forward. NHS guidelines suggest rest, ice, compression and elevation (R.I.C.E.) and, after 48 hours begin to move the affected area. As the injury moves up the severity scale secondary measures, together with pain management, may include: -
· Immobilisation
· Physiotherapy / Massage
· Heat treatment / Ultrasound therapy
· Corticosteroid injection
· Surgery
· Rehabilitation
But what about prevention? And, when a child complains of knee soreness during exercise, is there something more fundamental that needs to happen within our schools and leisure facilities up and down the UK to rectify the problem.
There is in fact very little information or data on sporting injuries within children (certainly in this country) nevertheless, we do know that to help reduce risk of injury we must make three considerations.
Firstly, adequate footwear. How many people buy the correct footwear for sport and how many participate in fashion shoes with little or no bio-mechanic benefit. Younger children are often told to exercise in bare feet.
An independent consultancy firm who advises Surrey CC said "Primary school children should exercise in bare feet, which is more tactile when using wall bars etcetera during PE". Perfect advice in the 1970's, but it is widely accepted that these old methods of physical activity have been replaced with more functional
games and gymnastic type exercises.
Supervision is another consideration. Young children have less developed motor skills and coordination which may result in trips and falls and we know that teenagers can demonstrate over zealous behaviour, which heightens risk.
Finally, and most importantly, is the type of floor surface that is played on (footwear and supervision are a variable factors). For many years the default floor for indoor sports was a traditional wooden 'sprung' floor. But has this been the best and safest choice for the profile of user playing sports?
A sports floor can be categorised by measuring the force reduction or, as it is also referred to, shock absorption. The industry test for shock absorption is known as 'The Berlin Athlete'.
This apparatus simulates the forces exerted on a sports floor by a 'National Level' sprinter weighing approximately 80Kg with size 9 feet. Whether an 80Kg athlete running the 100M in 11seconds is representative of the typical student participating in indoor sport, is highly debateable.
An empirical study by Poitiers University (France) looked at testing the safety of sports floors in a different way. Through a method which replicated children falling and hitting firstly their elbow and then their head provided some surprising results for the Poitiers team. The tests were completed on traditional wooden floors and modern synthetic sport surfaces and gave an 'Impact Comfort Index' (level of floor protection).
Findings showed that traditional sprung floors, even when they had high levels of shock absorption, had low levels of protection and were classed as "Uncomfortable" and therefore offered children little protection.
For elbow or head impacts, children and adults, receive much greater impact protection from point elastic floors versus traditional sprung floors.
The conclusion of the study is that force reduction, while being essential in the determination of a safe sports floor (i.e. protection against long term injuries), is not always sufficient in the choice of the most adapted sports floors according to the profile of people using it. 'Impact Comfort' is crucial for protection against immediate injury risk and even more important when it comes to the protection of younger players.
Currently in France, through the Ministry of Education, there is a push for such a test, particularly for playrooms or small sports halls in primary schools and crèches.
The UK's Priority Schools Building Programme (PSBP) still specifies in the majority of school refurbishment projects traditional timber sprung floor.
Along with sunbeds and smoking in the presence of children isn't it about time some traditions were killed off?