What Our Clients Say About Us: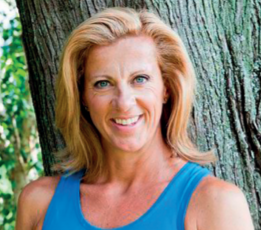 "We wanted to convert a stable block in to a Personal Training studio for private clients and Team GB Athletes. Through expert advice, experience and sheer enthusiasm for our project, we chose Sport & Fitness Flooring. Delighted with the results, the project was delivered on time, on budget and I highly recommend Darren Wood and his team".
Sally Gunnell OBE - Olympic, World, European and Commonwealth Champion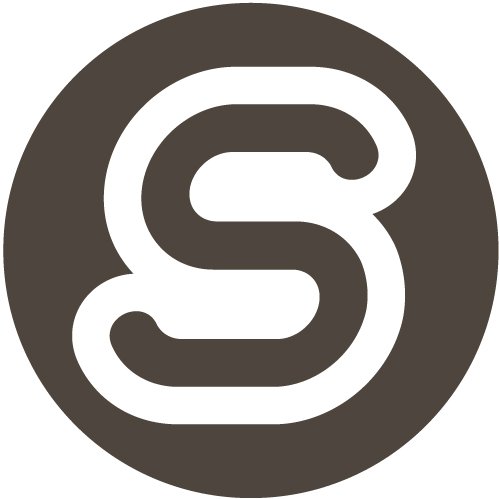 Working to tight deadlines Darren ensured we could launch our new studio layout the day we were able to open after lockdown. The addition of the ground floor lifting area has been fantastic, and members love it. As always providing a flooring that does exactly what we want and looks perfect.
Deena - Supersonic Fitness York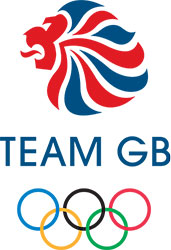 "We were absolutely delighted with the design and specification that Darren provided for our new facility. The project was delivered on budget and in time to support our preparations for the Rio 2016 Olympic Games,"
Steve Flynn – Operations Manager Team GB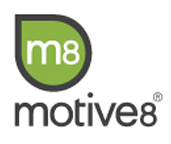 "Darren Wood is everything we need in a flooring consultant – Professional, amiable and above all an absolute expert in his field. His ability to work to tight deadlines ensures we can submit our pitches to clients swiftly, safe in the knowledge that they will have a flooring solution in place that is fit for purpose and good value for money." Nick Sadler – Motive8
---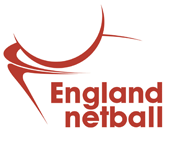 "Darren pretty much grabbed the fit out design and pre-production installation by the 'scruff of the neck'. Every event ran on time and his input helped the NSL relaunch on SKY all the less daunting. He is brilliant and we all love him." Andy Crook – All England Netball
---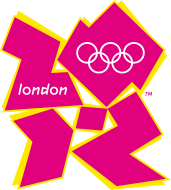 "From day one of meeting Darren, he did a brilliant job in delivering a fantastic product at the right price with a smile on his face. Darren and his team topped the list when it came to professionalism and quality. They knew what they were doing, when they were doing it and were prepared to flex when required. I would have no hesitation in recommending Darren and the success of the Games shows what a great job him and his team did".
Chris Lipscombe – Sports Manager London Organising Committee Olympic Games
---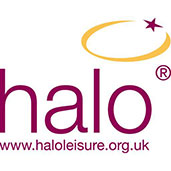 Professional, punchy and passionate involvement is what you get from Darren and his team. First class service with advice you have complete confidence in". Carl Gregg - Group Fitness Manager, HALO Leisure
---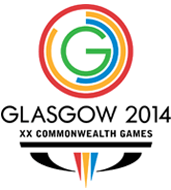 "Darren and I worked together on the Glasgow 2014 Commonwealth Games. He was very personable, keen to understand the details of the project, and really worked hard to find a solution to the budget challenges we faced. His extensive experience from other major sports events gave me real confidence. I would not hesitate to bring Darren on board in future projects - I know it would mean honest and fair advice, in the best interests of the project"
Mark Honeybunn – Sport Manager, Glasgow 2014 Commonwealth Games
---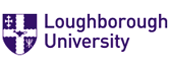 "Feedback from Elite Athletes and students alike has been very positive. Darren helped to deliver a first class facility that will serve as a sporting and fitness legacy for years to come".
Samantha Manning – Loughborough University
---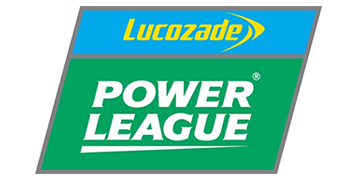 I have worked with Darren on a number of high profile projects that were time and budget critical. He formulates a specification, fit method and programme. He then delivers the project with absolute trust and confidence".
Tony Scott - Powerleague
---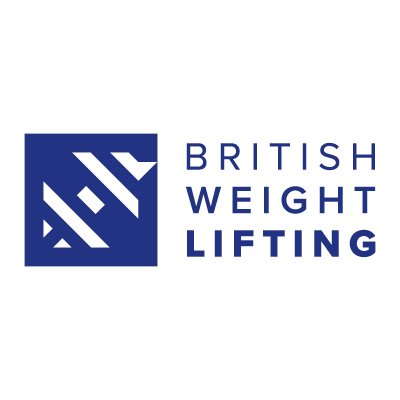 "We were really pleased with the quality and professional service that we received from Darren and the team. We had our BWL gym fitted with specialist flooring as part of our partnership, the specifications were exactly what we were looking for and the quality of the service was unrivalled. We will not hesitate to recommend Darren and his team in the future! ".

Ashley Metcalfe – CEO British Weightlifting



---

"Sport & Fitness Flooring proved to be a first class company to work with. The knowledge and experience of Darren Wood was exceptional as our sports hall needed a new surface but we needed advice. He provided options and was always around to help and support during the installation. I have no hesitation in recommending Sport & Fitness Flooring."
Tom Scarry Blue - Flames Sporting Club
---
---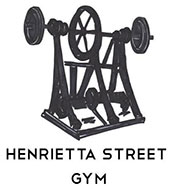 "The new Henrietta St. gym was due to open and we had no floor down. This was a significant investment on our part and we were under pressure. Then this cheeky Yorkshire lad rocks up and got rid of the problem. Did what he said he would when he said he would do it. Looks great, top lad!"
Neil Perkins - Former British Heavyweight Boxer, Gym Owner, Trainer, Promoter.

---

"Once the new GB Taekwondo facility was proposed we went out to meet a number of equipment and flooring specialists. Darren struck me immediately with his 'can-do' attitude to everything we proposed. The design and installation Darren provided for us was first class and has become the envy of my colleagues across the Olympic sport system. I can't recommend his service highly enough."
Rhys Ingram – British Taekwondo