Blog post updated March 5th, 2018 05:24:11 pm
Technical Considerations - Functional Fitness Flooring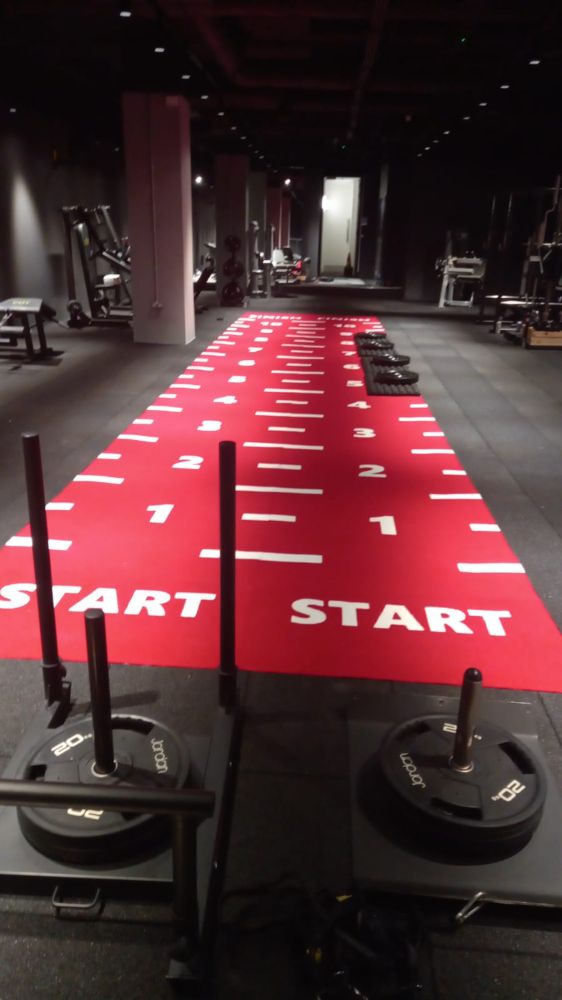 A tremendous amount of money and technical resource is spent on the advancement of sports and fitness equipment, remember when we used tennis racquets made out of wood? The usual commercial drivers are user safety or player performance. It baffles me that a Gym Manager or Head of PE that have such a good understanding of the human body act with such poor judgement when it comes to performance flooring. That is exactly what a functional floor is. A performance floor.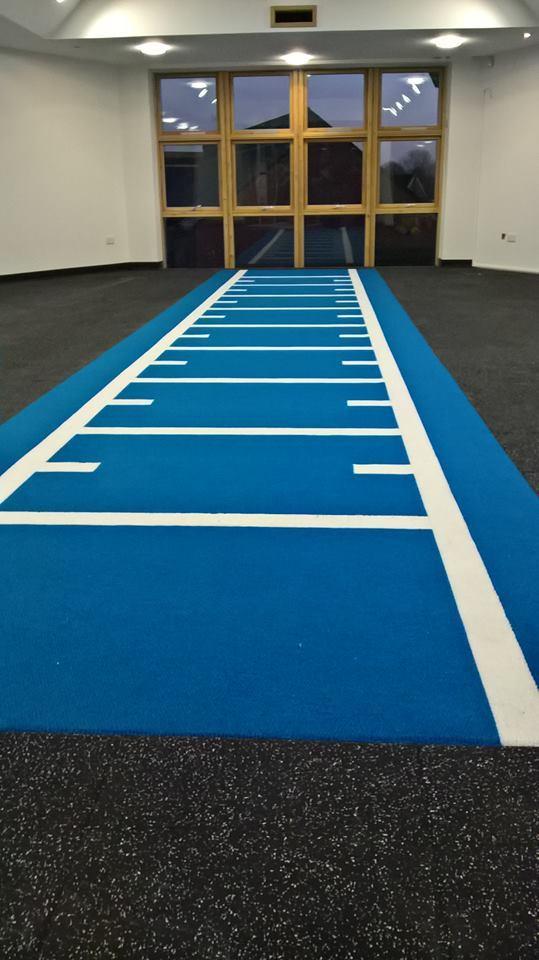 We wouldn't dream of putting a penny farthing bike on rollers and saying to a gym member or serious sports person "hop on up - it's shite but the pain will only last for a couple of days" yet every day gym owners, managers and PE staff allow inappropriate floors to be installed within their facilities. I know one Guy (who is now a fitness industry consultant) who put a 2mm compact vinyl tile down in a studio. Hard as hell but looked lovely.
So, let us look at what we need to consider by way of Technical and Design requirements - 1. Bio-mechanical response. The floor needs to provide the user with good levels of % force reduction. The higher the percentage, the lower the risk of repetitive stress injury. Cohesion of Friction is a GRIP-SLIDE compromise. Too much grip = injury when your client twists and turns Too little = injury when your client pushes off say for a shuttle run. Vertical deformation is how much the flexes and helps with foot traction and if we are undertaking floor work. A good floor will provide 'restitution of energy' which gives energy feedback to a user - Think about elite sports like tennis, badminton, squash where a player stretches for a shot and needs to spring back up into position.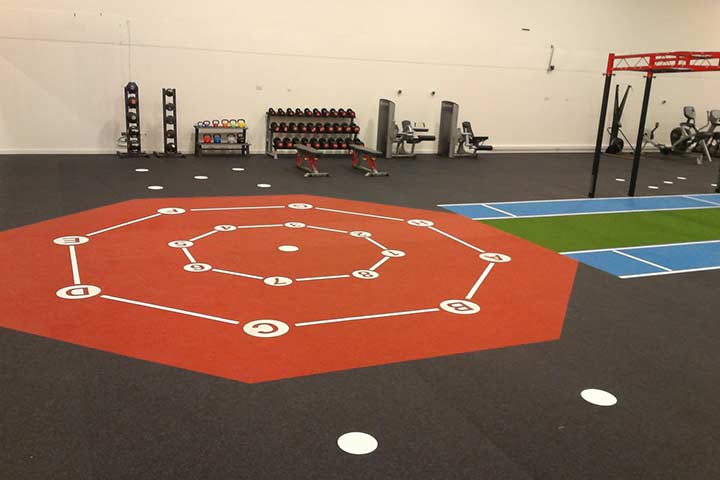 2. Durability – We will probably use some equipment on the floor, if so what we will use? Dropping a beer keg from above head height has a much greater demand on the floor than a battle rope. In my experience a synthetic sports vinyl like Tarkett, Taraflex or LG will provide very good bio-mechanical properties, that is why so many of indoor sports now play on them but may split if a heavy kettle bell is dropped from height. Results vary from product to product, sub floor, drop height and KG of kettlebell.
A rubber floor will deal with the kettle bells all day long but do tend to have lower levels of force reduction and can be quite 'grippy'. We often see gym installations with 6, 8 or 10mm rubber rolls for functional areas, yet the minimum rubber shock pad put under artificial grass pitches for hockey and football is 15mm. Why? Minimum safety levels that are required and expected by the sports industry and fear of being sued from potential resulting injury. A 'Pad and Pour' floor or a sports turf might be a good compromise. Pad and Pour is a rubber shock pad with 1-2 Poly Urethane layers applied and a painted finish. This can be re painted every couple of years like you would paint the walls. A sports turf like Tiger Turf Evo Pro is a very durable product that also sits on a shock pad and we are seeing a huge growth in this type of installation for functional spaces.
Design criteria next – Any building should fit in with its surroundings and environment. We should look at our customer audience and design the space in line with their consumer profile. Use of colours, borders, walkways and zones, linking the floor in to the walls, lights and doors. Yes, I said doors!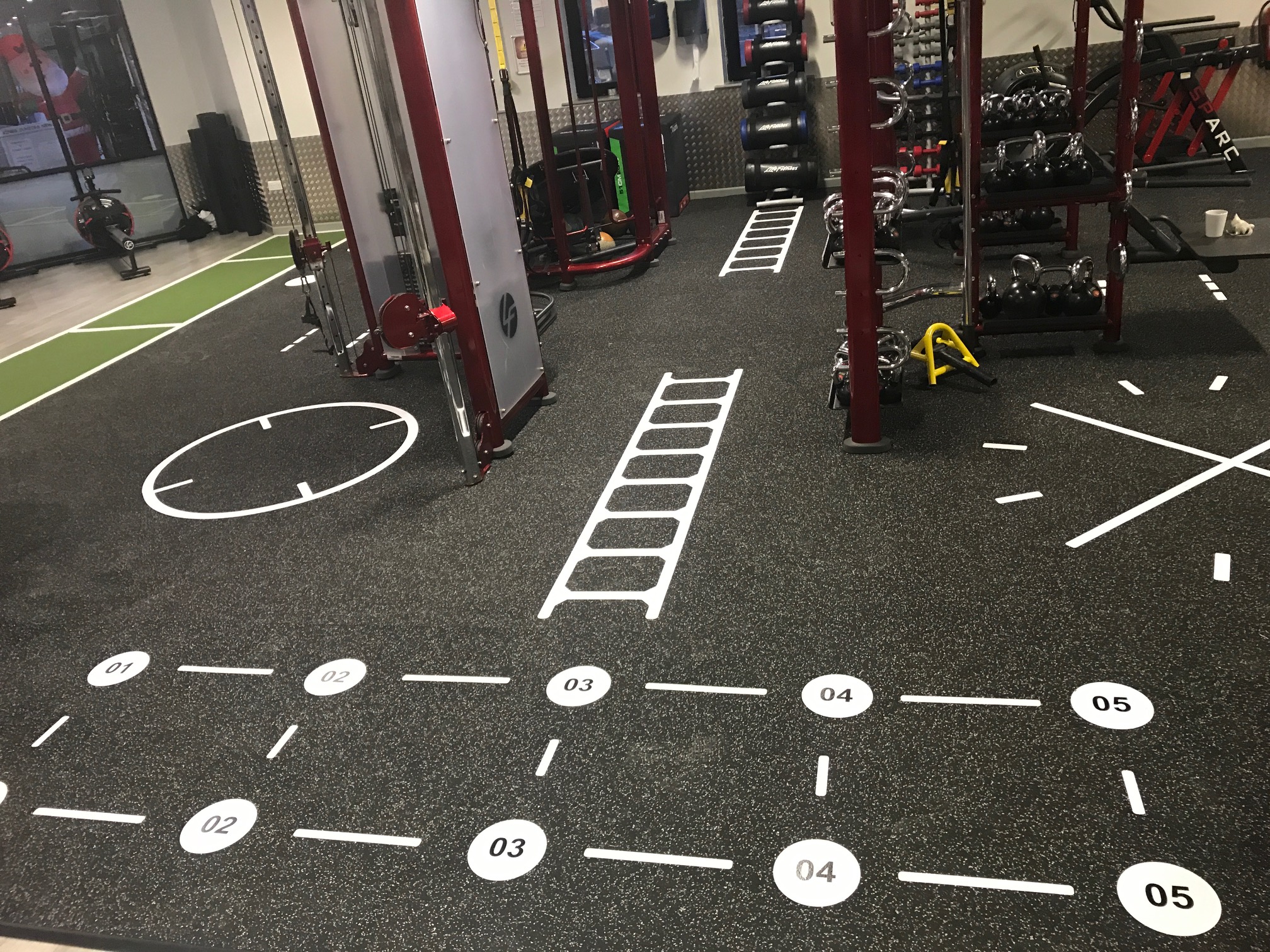 Corporate colours can be introduced, different floor coverings can be used where appropriate and set at various finished floor levels or at a single datum. Did I mention colour? Flooring grade decals can be used to logo up the floor space, sell advertising space to a nutritional supplement company or inform members of the club monthly special offer.
Functional line markings can be painted on – which take time to apply, take time to cure or they can be applied with a pre-made transfer which can work out slightly more expensive than painting. Functional lines will always look better on sheet or roll product as most fitness tiles have bevelled edges so will have line breaks.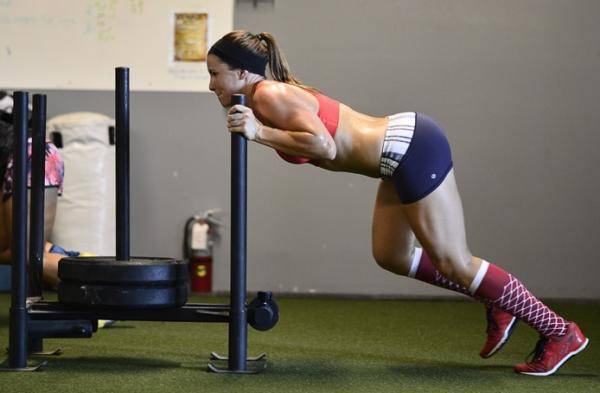 Anyway, if you agree with this article - like or share it and I might write one on studio spaces.