Blog post updated August 11th, 2018 06:58:14 am
Part E Compliance Document
BOK-Systems™ sub floor systems comply with the principles of sound insulation found in ADE 2015 (Approved Document E) as detailed in the section under floating floor, floor type 2. It is important to recognise that Document E provides guidance on the type of constructions that deliver good levels on acoustic insulation, however sound testing on site is necessary to fully comply with this standard and demonstrate the required minimum acoustic performance levels.
Please see below note 05 under Performance on page 13 of ADE:
Sections 2, 3, 4 and 6 of this Approved Document give examples of constructions which, if built correctly, should achieve the sound installation values for dwelling houses and flats set out in table 1A and the values for rooms for residential purposes set out in table 1B, the guidance in the sections is not exhaustive and other designs materials or products may be used to achieve the required performance.
BOK-Systems™ sub floor systems are supported by both lab and field sound tests showing that they exceed the minimum sound insulation performance standards set out in ADE 2015. A copy of acoustic data suitable for the relevant substrate is available on request.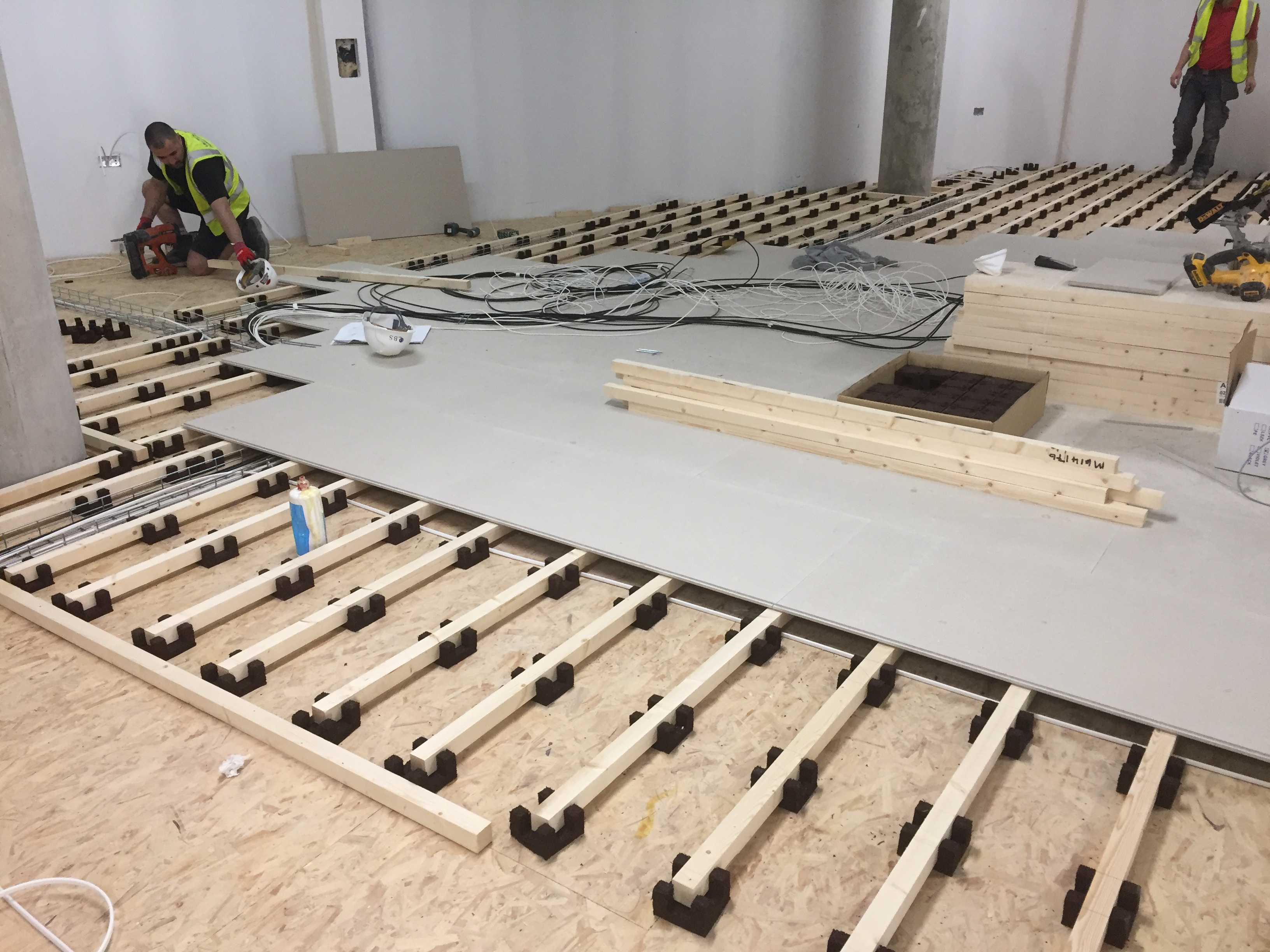 The ADE standard only applies to residential properties, however following these recommendations for acoustic insulation in commercial building is a sensible aim and creates a more comfortable environment improving health and well-being.
Occasionally, in residential space, the minimum acoustic standards are not enough to ensure a comfortable environment.
Note 08 under the section Performance on page 13 of ADE:
"The performance standards set out in table is 1A and 1B are appropriate for walls floors and stairs separate spaces used for normal domestic purposes of understanding of sound installation may be required between spaces used for normal domestic purposes and communal or non-domestic purposes in the situations the appropriate level of sound installation will depend on the noise generated in the communal or non-domestic space specialist advice may be needed to establish if a higher standard of sound installation is required and if so to determine the appropriate level".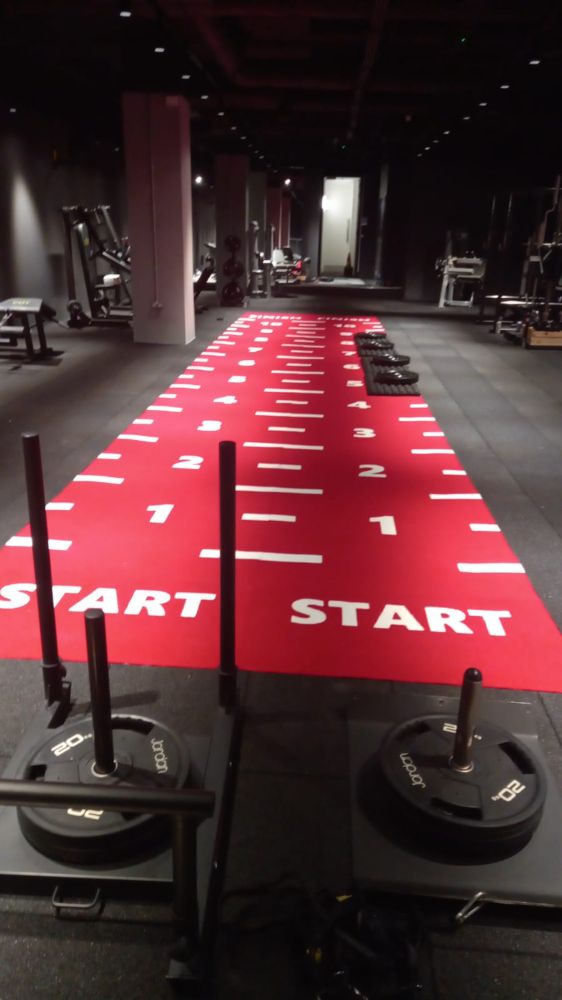 Sports & Fitness Flooring can make recommendations based on our extensive experience in the fitness and sports markets regarding acoustic insulation and transmission of low frequency sound commonly generated in gym facilities. If you have already received an acoustic report from a consultant in this field, we can help you to select the BOK-Systems™ sub floor that will meet the requirements of these recommendations.
Call now for a FREE specification consultation.